Alexei Shcherbina, who currently holds a training camp for amateur triathletes in Kenya, introduced his wards to Eliud Kipchoge.
Probably, in the world of sports there will be a very small number of people who would never have heard of Eliud Kipchoge and his epoch-making achievement! Rio de Janeiro Olympic marathon champion, holder of numerous world records, gained popularity on a planetary scale a year and a half ago. On October 12, 2019 in Vienna in the Prater Park as part of the Ineos Challenge, a Kenyan overcame a marathon with a crazy result of 1:59:40 – thus, Kipchoge became the first person in the world who managed to "run" a full marathon in two hours!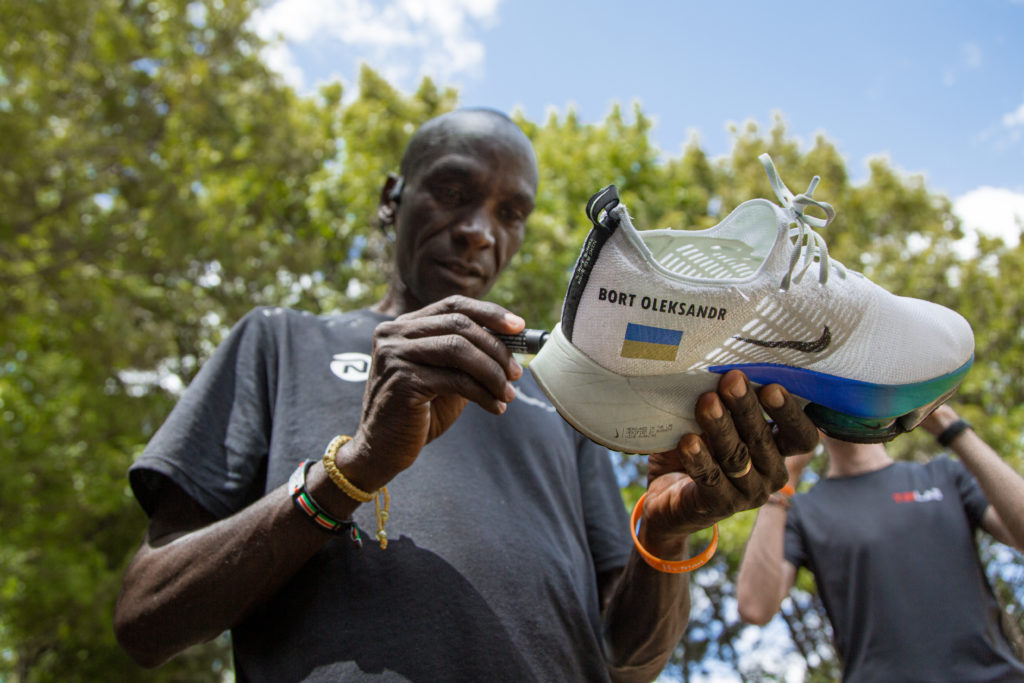 Former triathlete, and now coach and first vice president of the Triathlon Federation of Ukraine Oleksiy Shcherbina has been taking a group of amateur triathletes to Kenya for the second year in a row. According to Alexei, the crazy idea to meet Kipchoge, taking the opportunity, slipped into his head last year. And already in 2021 the dream of millions of runners from all over the planet became a Ukrainian reality.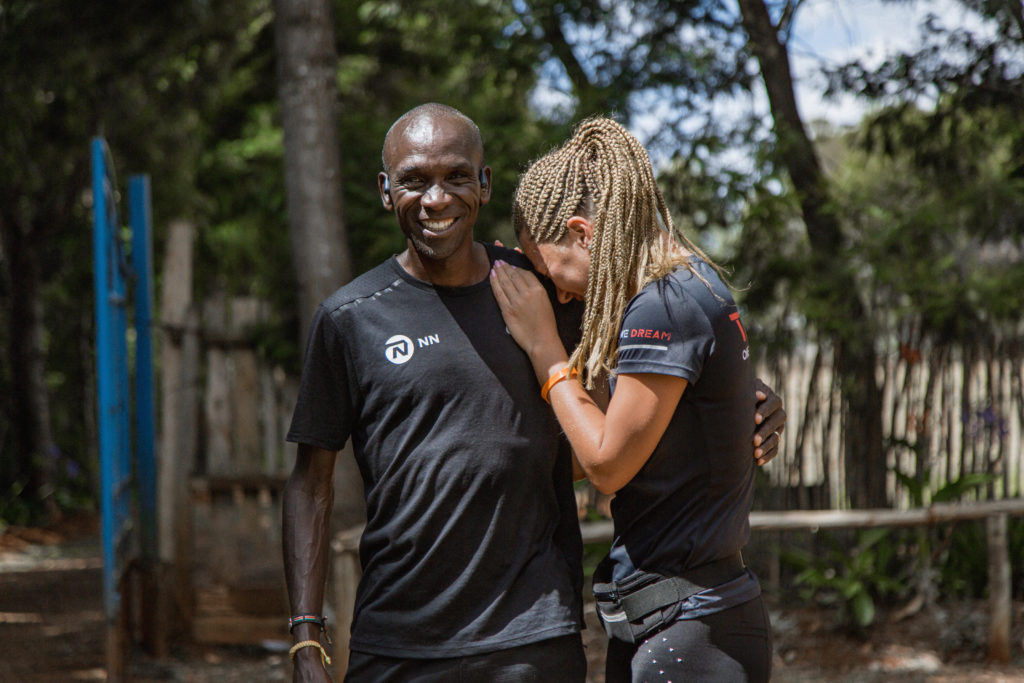 "I wanted to meet Eliud last year when I was gathering in Kenya. But at that time, as far as I know, Kipchoge was somewhere on the road – it was physically impossible to meet him. And now we had to make some effort, spend some time to find his training camp and arrange a meeting. I will say so – it would be desirable! If we analyze everything, it was not so difficult to materialize our plan.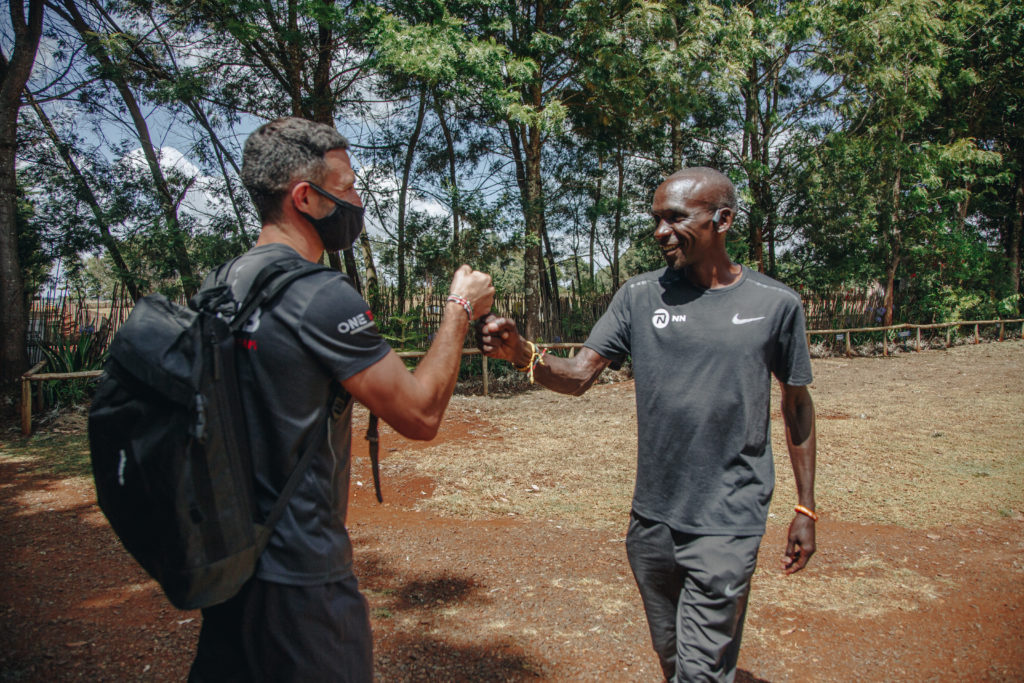 In fact, when we met with him – even the language was taken away for a moment… We did not discuss with him the moments of training processes, the specifics of training, or something. There was not much free time in Kipchog. We exchanged courtesies, took a few photos, in principle, even that was more than enough for us. But we managed to meet him again, literally on the second day! Moreover, I managed to talk a little about the specifics of training with his sparring partners, this information is no less valuable.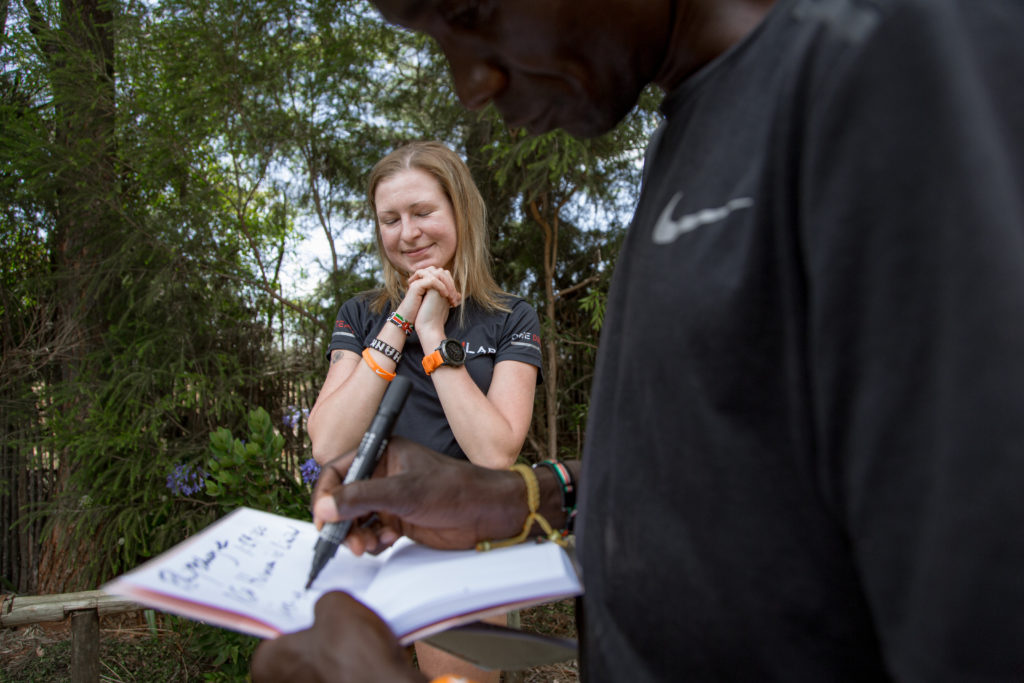 Eliud Kipchoge and the rest of the top Kenyan runners, oddly enough, train in a sufficiently ascetic environment and away from prying eyes, so as not to distract from the training process. The schedule of the week is quite typical and does not change during the year. It is very noticeable how his team takes care of him, respects him and protects him in every possible way – it is noticeable in communication and behavior.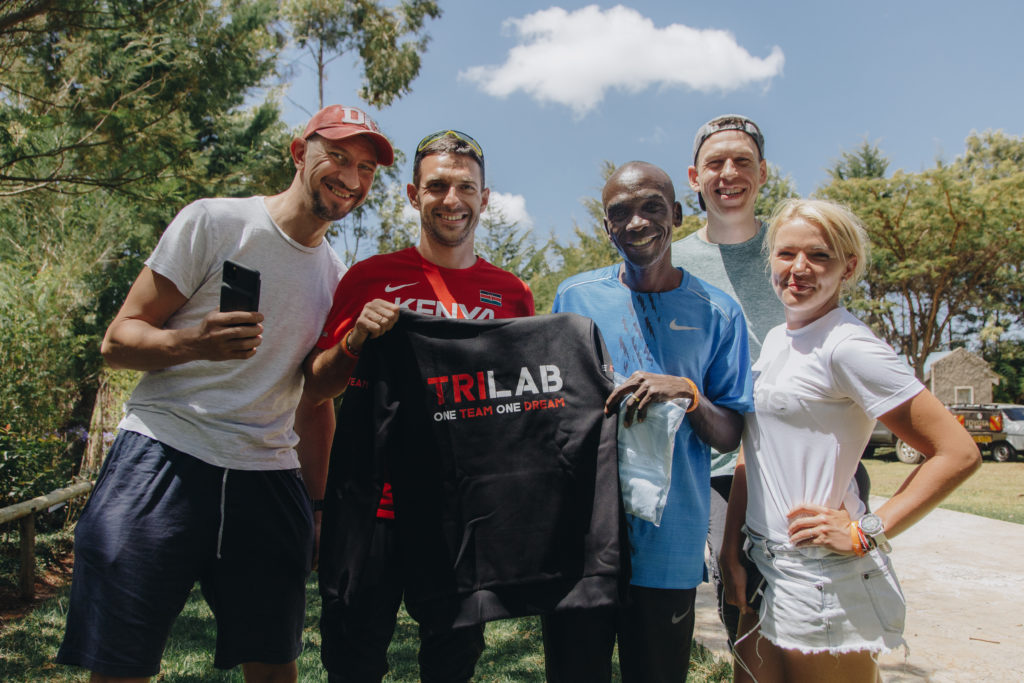 There are ten of us at the meeting – amateurs are preparing for their competitive season, and I help them. In general, our traditional winter gathering in Kenya is scheduled for three weeks. We are already returning to Ukraine on February 7, "Oleksiy Shcherbina said.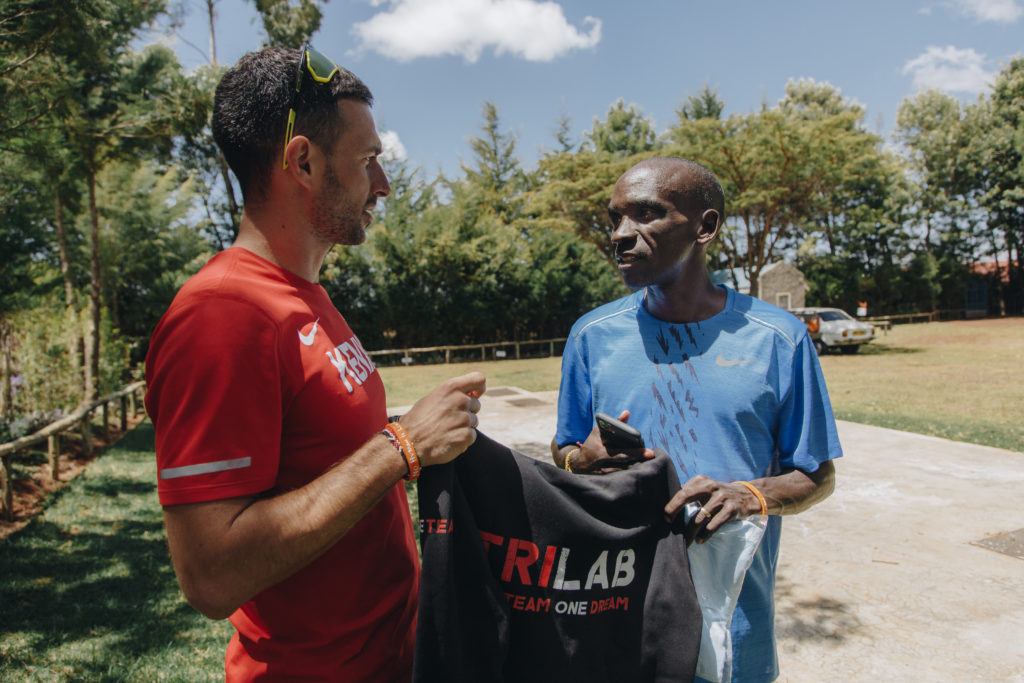 We will remind, on November 7, 2020 within the limits of the Reporting and election Conference of Federation of triathlon of Ukraine Alexey Shcherbin was elected the first vice-president of FTU. While in the presidential race, the undisputed victory in the first round was won by an entrepreneur and sports official from Kyiv region Yuriy Gorobets.