The domestic championship in the sprint distance will take place within the Sprint Triathlon Kyiv Cup 2021 from Triathlon Ukraine.
After a long break, the Ukrainian Triathlon Championship will take place again in the center of Kyiv. On May 23, 2021, the capital will host the Sprint Triathlon Kyiv Cup 2021, which will host the Ukrainian Sprint Triathlon Championship under the auspices of the Triathlon Federation of Ukraine.
Sprint Triathlon Kyiv Cup 2021 is one of the stages of triathlon starts from Triathlon Ukraine, a joint project of the running company Run Ukraine and the triathlon team Sapik Team. In the first triathlon season of Triathlon Ukraine in 2021, 5 events are planned: aquathlon, duathlon and three triathlon starts at different distances.
"I don't know if it's happiness or karma, but already in the first season of triathlon starts we will hold the Championship of Ukraine in sprint. We simply do not have the right to make mistakes, – said the general manager of Run Ukraine Dmytro Chernitsky. – Our goal is to create appropriate conditions, the introduction of quality standards in the organization of starts, both for amateurs and professional athletes.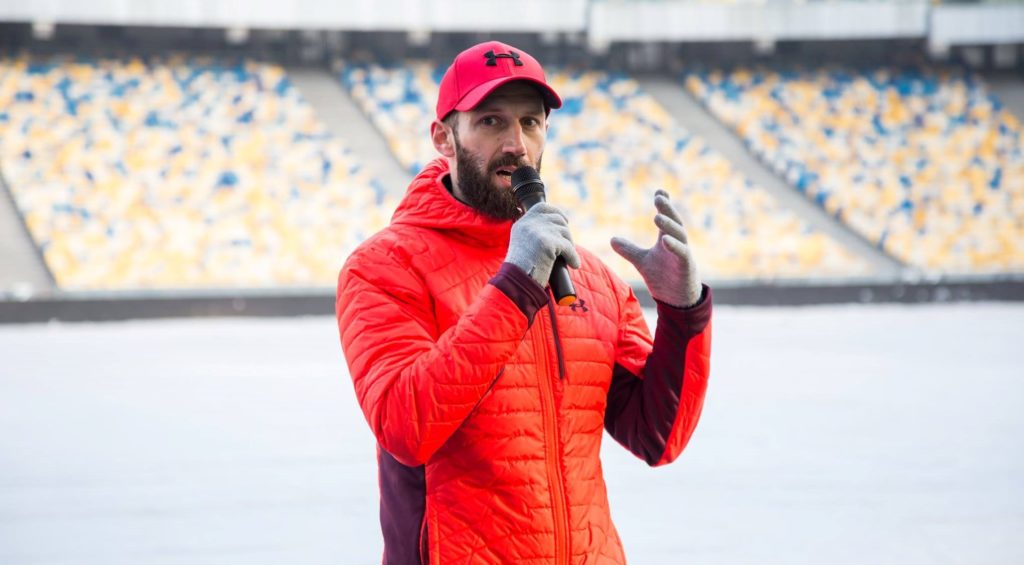 We see Ukraine as a healthy and rich nation, through sports we promote the values ​​of healthy living for everyone. We believe in the support of the community, because great goals are achieved only by dedicating everyone. Triathlon should take an honorable place among the mass starts of Ukraine and Eastern Europe. "
For the first time in a long time, the Ukrainian Sprint Triathlon Championship will be held in the center of Kyiv again: the athletes will start on Naberezhne Highway, and the finish of the running stage will be located on Kontraktova Square.
"In recent years, the Championship of Ukraine was held outside of Kyiv, in the Kyiv region. In 2021, we actually return it to the capital, where it has not been held for the last 6 years, – said the Secretary General of the Triathlon Federation of Ukraine Eduard Panarin. – Run Ukraine is an ambitious team with a lot of experience, and we have already planned a series of starts for 2021. I think we will not limit ourselves to holding only one Championship of Ukraine and the Kyiv Cup, but we will also plan international competitions. "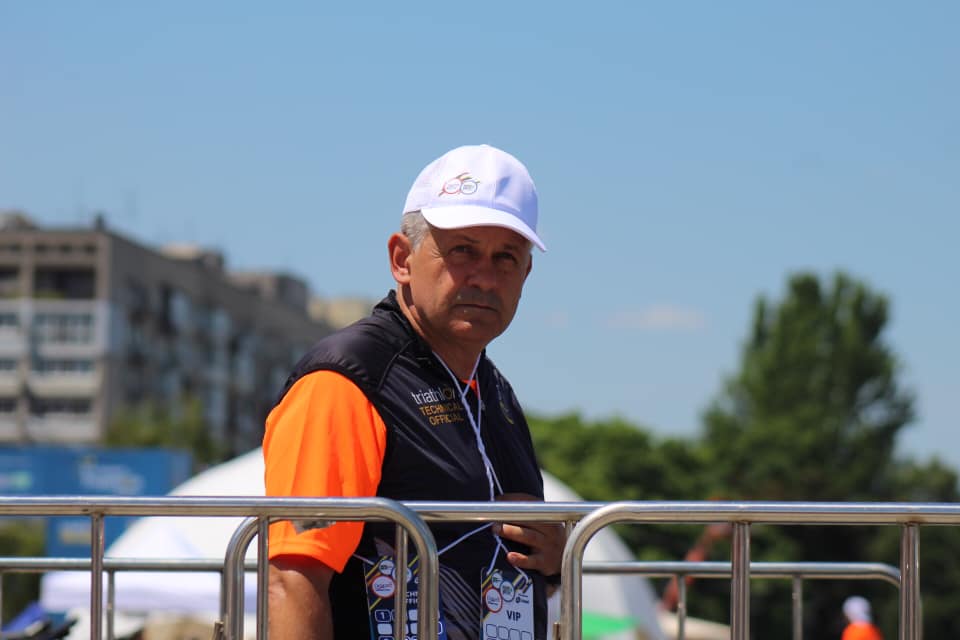 Along with the participants of the Ukrainian Championship in the Sprint Triathlon Kyiv Cup 2021, amateur triathletes will be able to take part, who are ready to challenge themselves and test the limits of what is possible.
To do this, you need to register at https://triathlonukraine.org/
Registration will open on December 29.
Contacts:
Anastasia Russu
mobile phone: +380 50 1781168
email: pr@runukraine.org
Victoria Veremienko
mobile phone: +380 67 995 27 67
email: veremiienko@runukraine.org